Experts in Renovating and Repairing UPVC and Windows
Window Doctor has over 30 years' experience of repairing windows, doors and conservatories on the Isle of Wight. As specialists in the repair and maintenance of windows, we are experts in renovating and repairing UPVC and aluminium windows.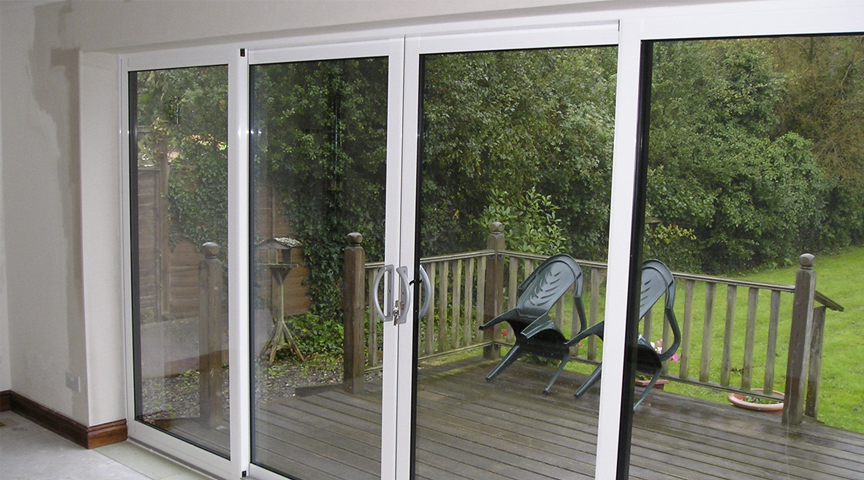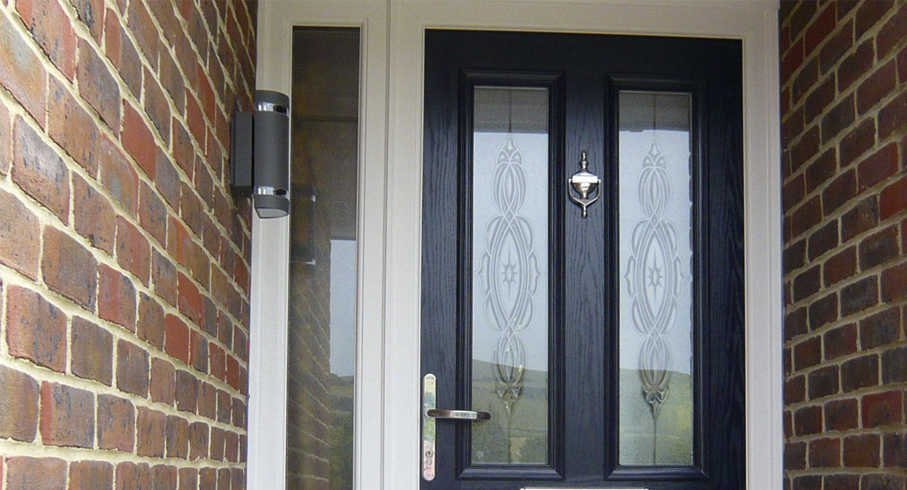 You will receive a friendly and professional service with the financial and technical backing of one of the Islands major window company.
We offer a quick response and immediate repair where possible and are reliable and on time every time, when and wherever you need us for domestic or commercial repairs.
The Islands No.1 Repair and Maintenance Service
We offer high quality responsive repair and maintenance services to customers across the Island. We are able to repair and maintain all types of modern UPVC and aluminium windows and doors.
To ensure the highest standard for your home wherever possible, we only utilise hardware which is approved by the British and European quality standards.